What is Animal Assisted Therapy?
"a goal-directed intervention in which an animal that meets specific criteria is an integral part of the treatment process. AAT is directed and/or delivered by a health/human service professional with specialised expertise and within the scope of practice of his/her profession. Outcomes are documented, measured and evaluated""
— Society Companion Animal Studies
PAWS: Animal Assisted Therapy is based in Luton, Beds.
Sarah is a qualified teacher and has experience teaching children with complex behavioural and educational needs.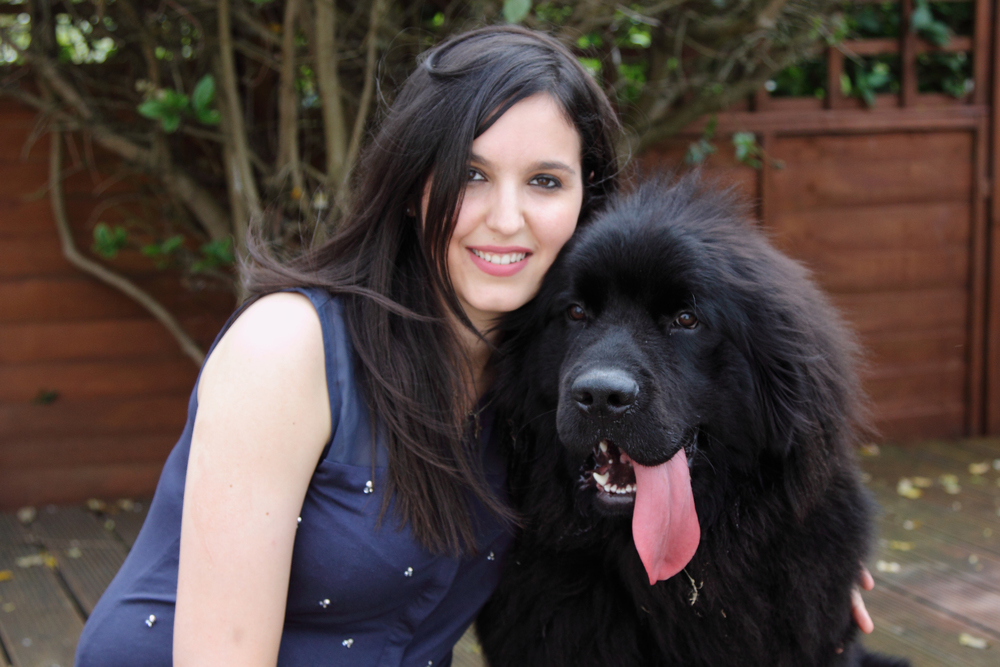 Animal Assisted Therapy is becoming a popular form of therapy in the UK. It is of great importance that both practitioner and therapy animal are certified appropriately. Please find below a list of qualifications that Sarah currently holds.
Qualified Teacher BA (HONS)
Special Needs Teacher for 2+ Years teaching children with complex needs including; Autistic Spectrum, ADHD, Global Development Delay, PDA, Attachment/Traumatised Child Disorder, Genetic Disorders (chromosomal deletions), Speech and Language Delay, Sensory Integration/Attachment Disorder.
Certified Animal Assisted Therapy Practitioner, BSY
Level 2 Certificate in Counselling Skills, CPCAB
Animal Assisted Therapy in Counselling Certificate, Humanima CIC
Certificate in Therapuetic Play, IATE
Animal Assisted Play Therapy, Level 1, IIAAPT
Animal Assisted Play Therapy: Level 2 Relationships and Applications, IIAPT
Canine Communication in Animal Assisted Play Therapy, IIAPT
Essentials of Canine Behaviour & Training for AAPT: Building the Therapeutic Partnership, IIAPT
Level 2 Award in Speech and Language Support for 5-11s, AptEd
Certified Professional Practitioner of Animal Assisted Play Therapy™, IIAPT
"We are very pleased to announce that Sarah has been awarded the credential, Certified Professional Practitioner of Animal Assisted Play Therapy™ (CPP-AAPT). Sarah's Approved AAPT dog is Frank, a Newfoundland. It takes a substantial amount of training (online and live) as well as specialized supervision to become certified in AAPT, but it is a prized credential because of its depth and breadth, as well as its attention to animal welfare while providing a very valuable service to clients and students.
"
— International Institute of Animal Assisted Play Therapy™
Contact us
Telephone: 07584 674511
Email: [email protected]
Address: Bushmead, Luton, LU2 7XT
Check out their website:- http://paws-aat.co.uk/